I'm Hopping MAD
More and MORE frickin' spammers. Guys, as much as I love you all, I'm soon to turn off comments. It's taking me more time to delete the worthless ads for whatever they're pushing today than I have to post.
That's not a good thing!
Anyway, the boys and I went shopping at Barnes & Noble today and found the most interesting books in the childrens section. I snapped photos. Enjoy!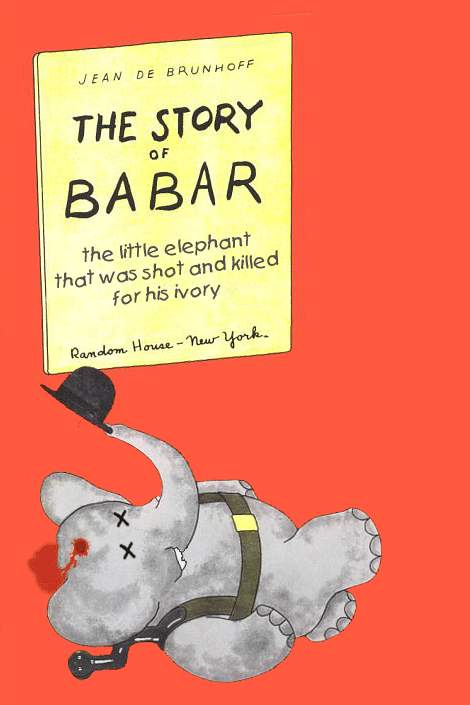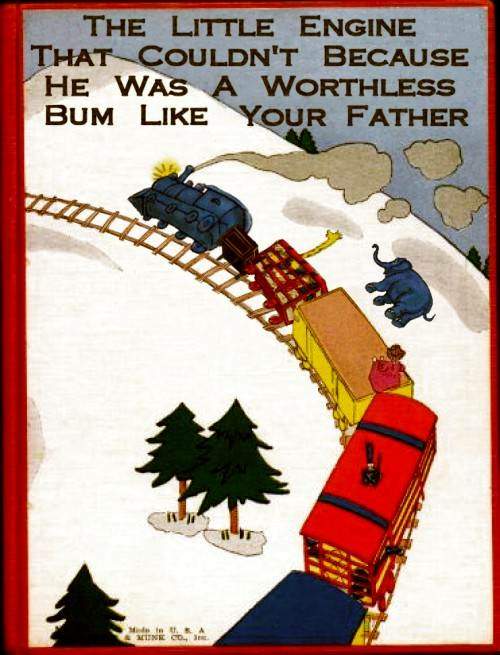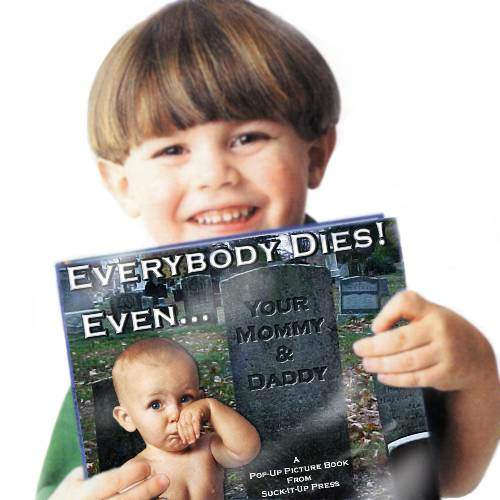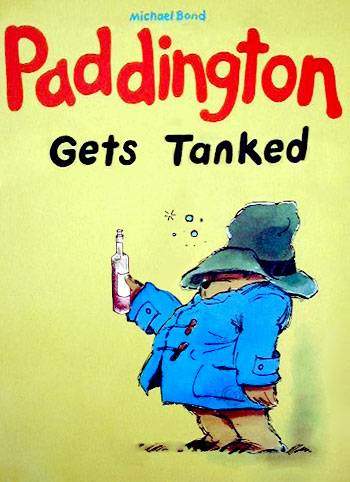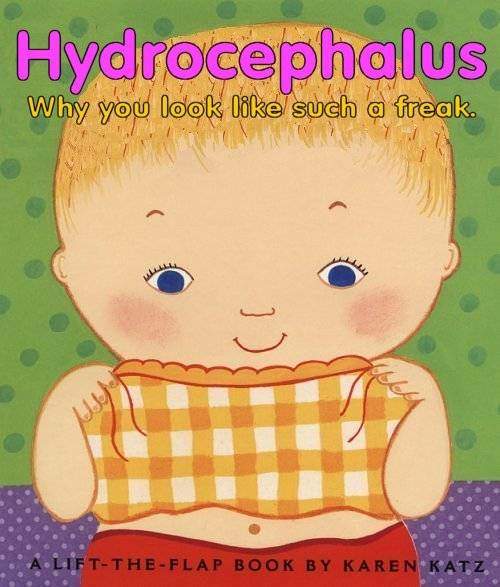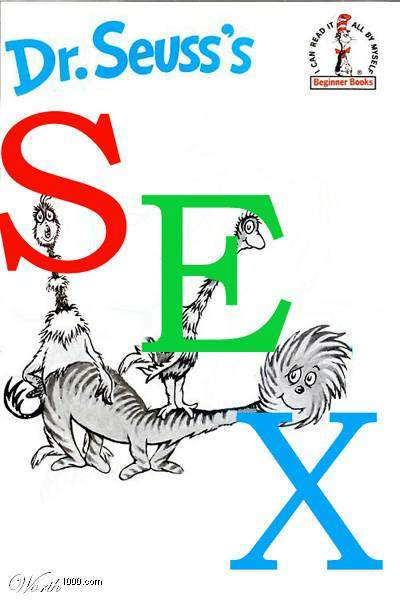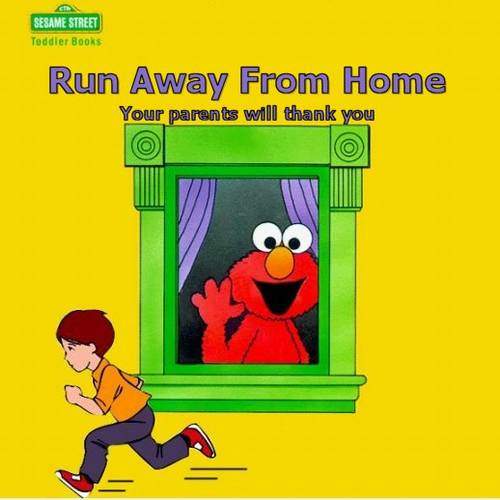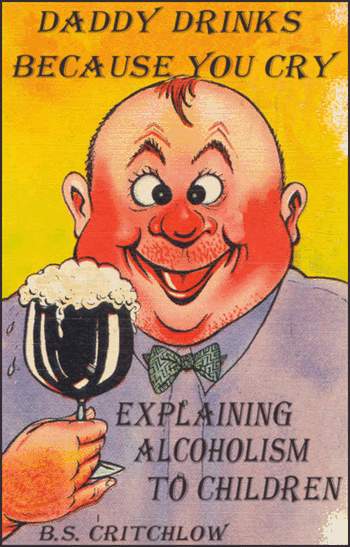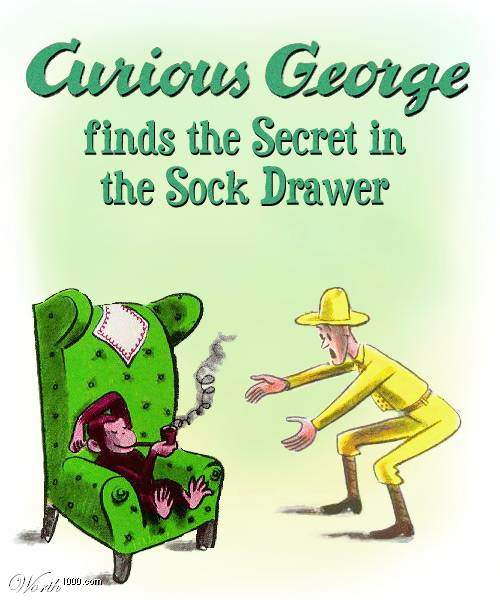 Hop at you later!
RB™
Posted by Roxette at August 18, 2005 04:49 PM | TrackBack